It's their world and we just happen to live in it. I think cats are the most amusing creatures on the planet and here is why...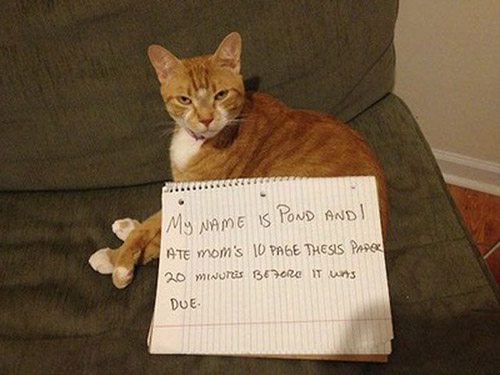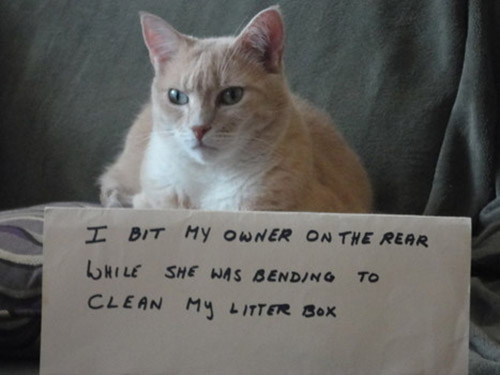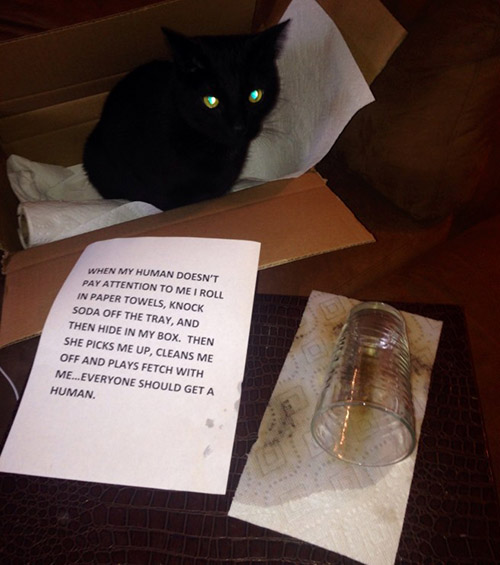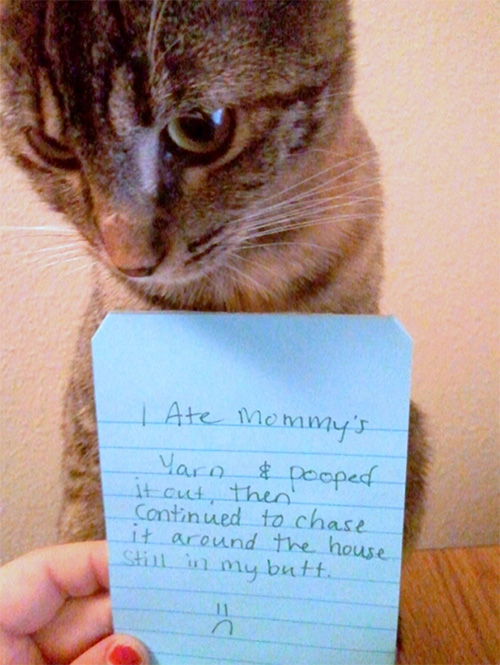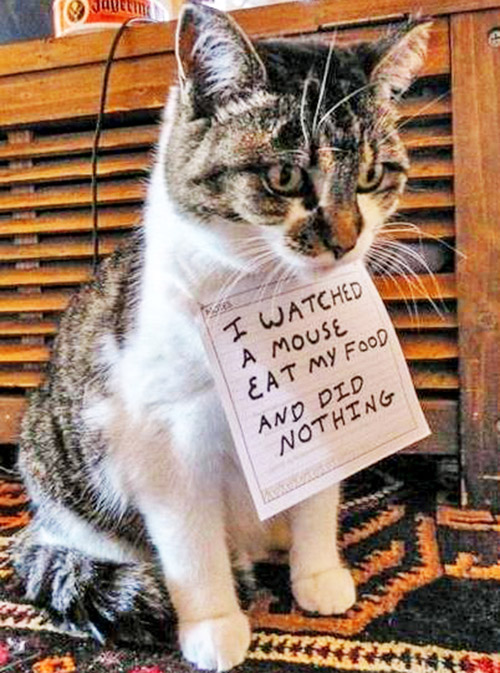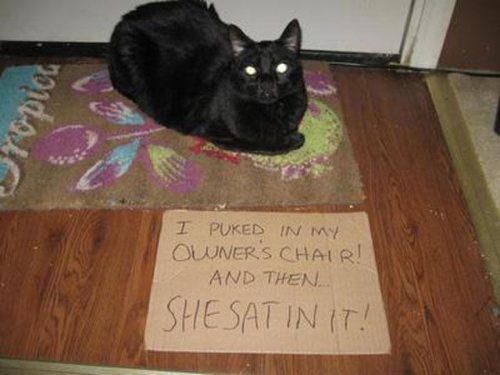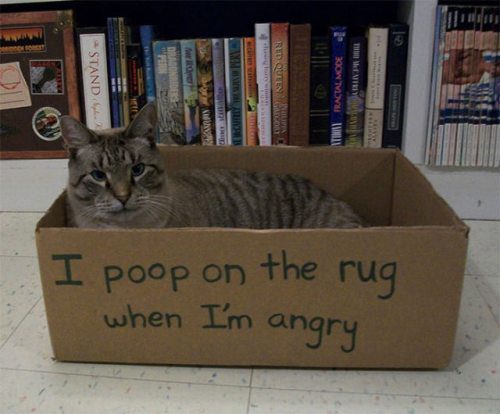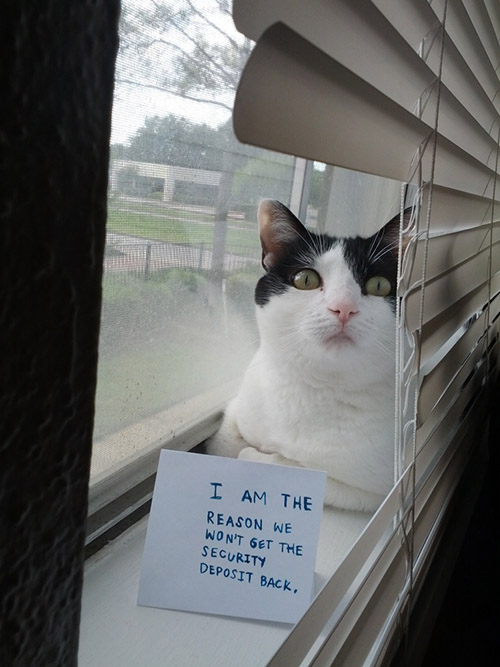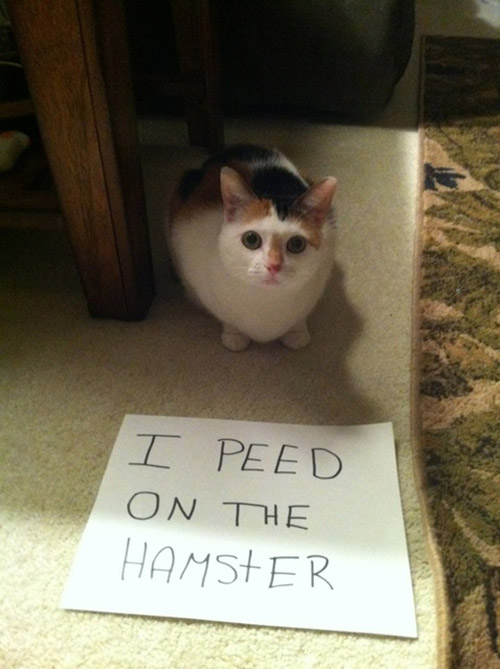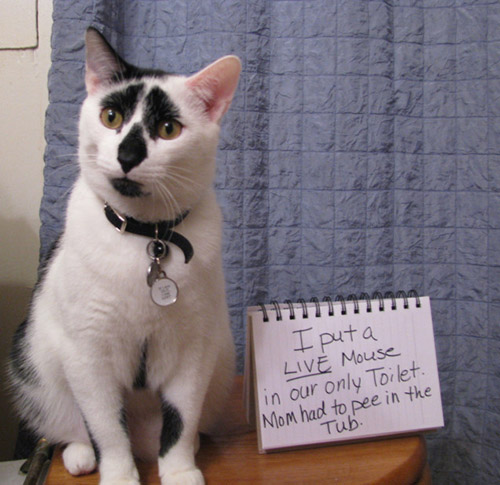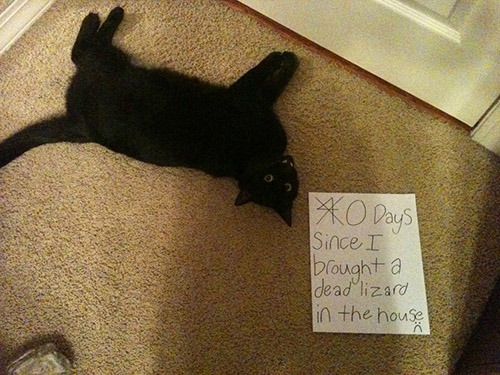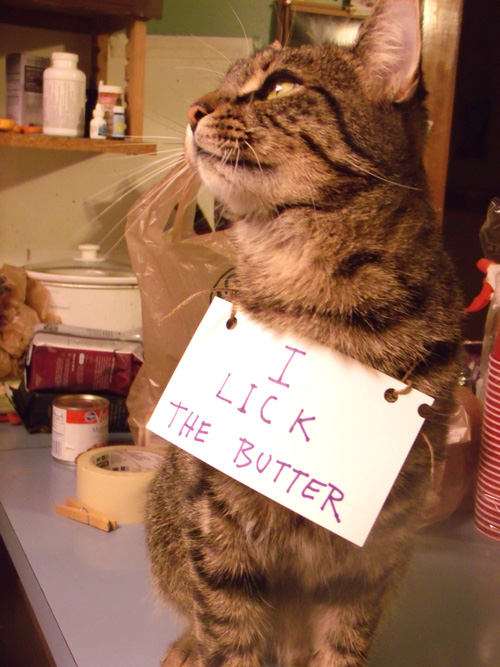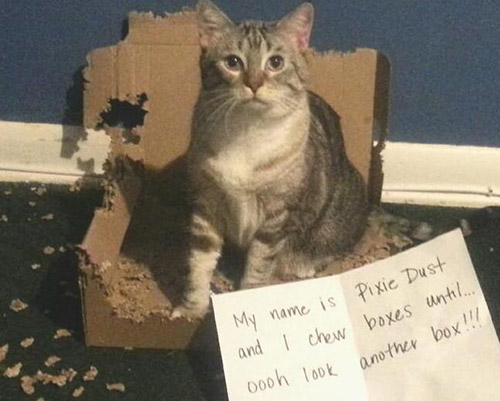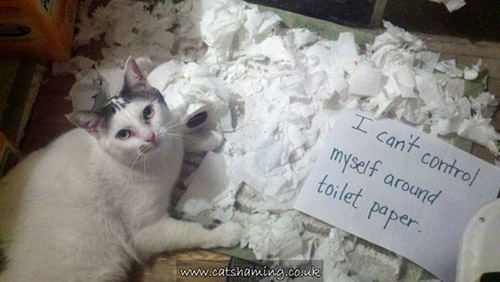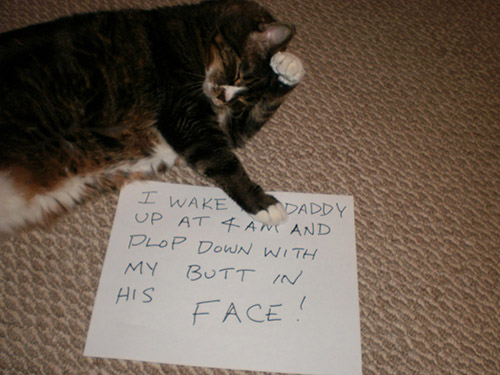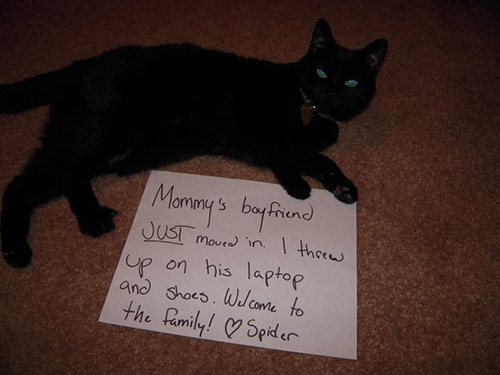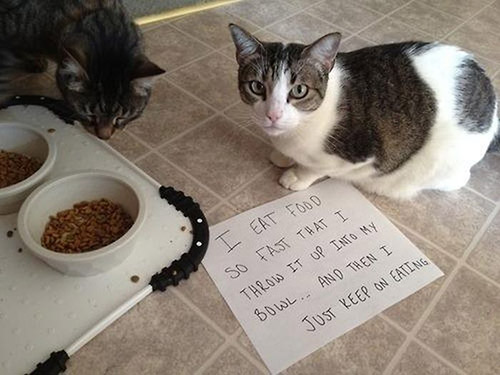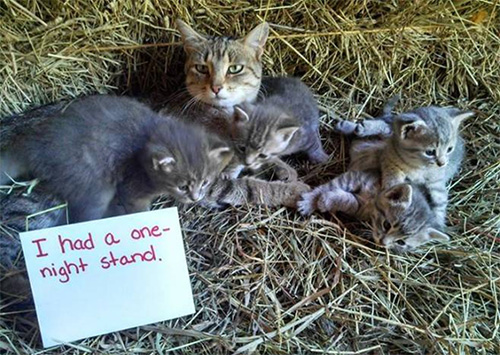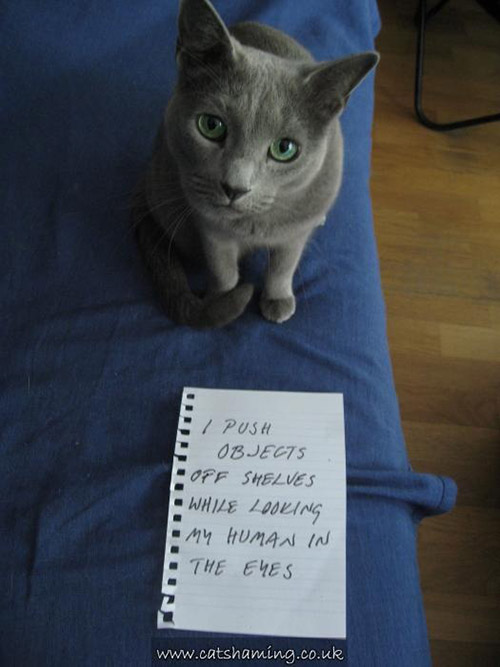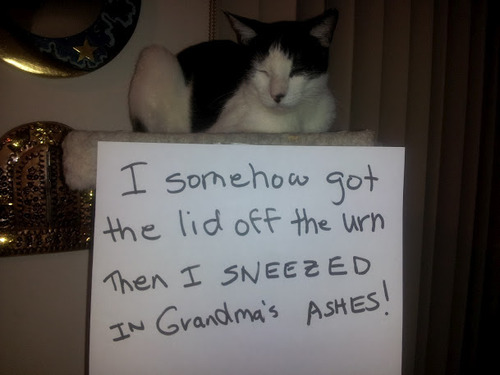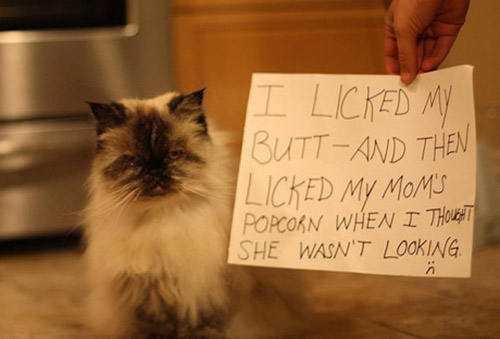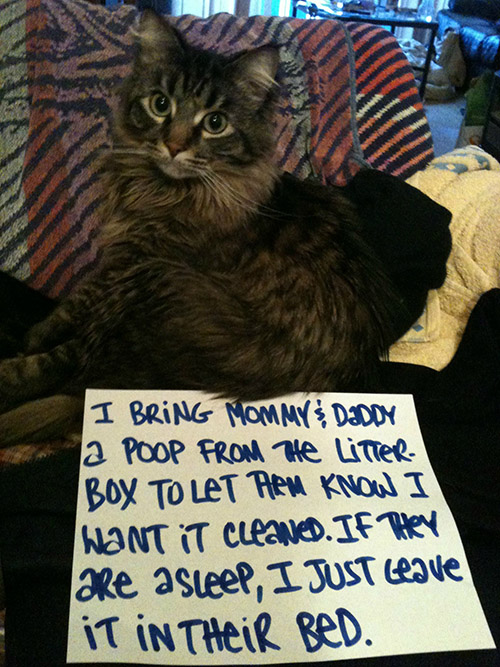 But these two might take the cake...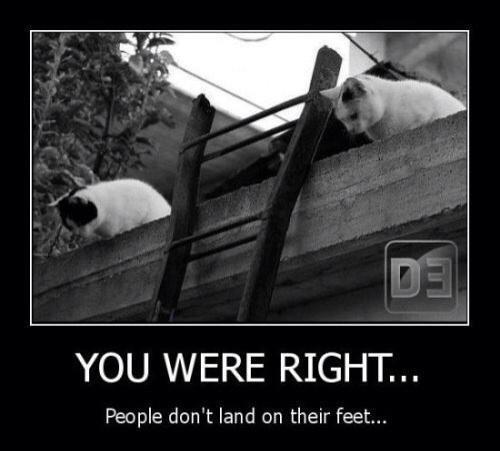 "Thousands of years ago, cats were worshipped as Gods. Cats have never forgotten this."
Thanks to Sunny Skyz for the article and images. You can see the full article by clicking here.